Experience Truffle From
the Earth to Your Plate
Since 2003, l'Or des Valois has been guiding culinary enthusiasts through the mysterious world of the Truffle...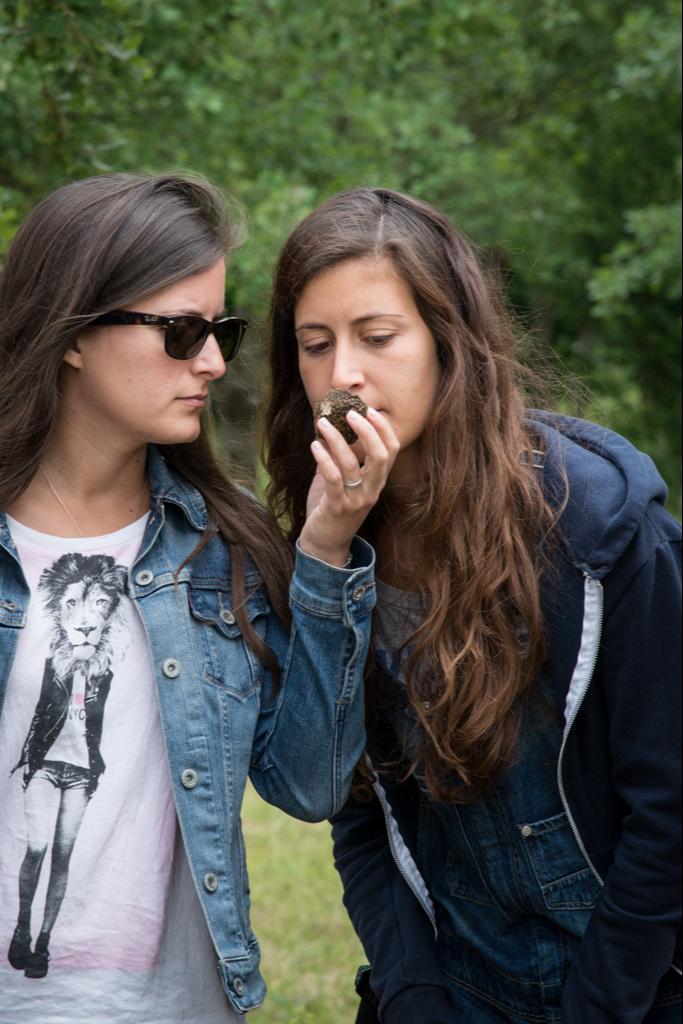 A uniquely Bourguignon experience of Truffle Hunting


Located between Dijon and Beaune, nestled amongst picturesque vineyards and fields, la Maison aux Mille Truffes (House of a Thousand Truffles) is a peaceful, shaded oasis where you can savour every moment of your experience. Our motto: Pleasure, gourmet cuisine, simplicity, history, and new encounters.

Our entire team, Thierry, Delphine, Benoit, Christine, and Alexis and our two dogs Elfe et Julio invite you to join them for a walk through the world of the truffle and the work of truffle hunting.

Join us for a tasting of artisanal, locally crafted truffle products or a lunch "toute à la truffe", as our truffle hunters share theirs stories and secrets of the trade.

At our onsite boutique, open year-round, you can find a selection of truffle products as well as fresh seasonal truffles, the perfect souvenir to complete your stay in Burgundy...

Toute l'équipe de la maison, Thierry, Delphine, Benoit, Christine et Alexis, vous invite dans l'univers de la Truffe.
Le magasin de ces lieux vous propose toute l'année une sélection de produits à la Truffe. Vous pourrez également faire vos achats de truffes fraîches de saison.
Since our space is also the home of our dogs Elfe and Julio, we are unable to accept pets at our venue.
We thank you for your understanding.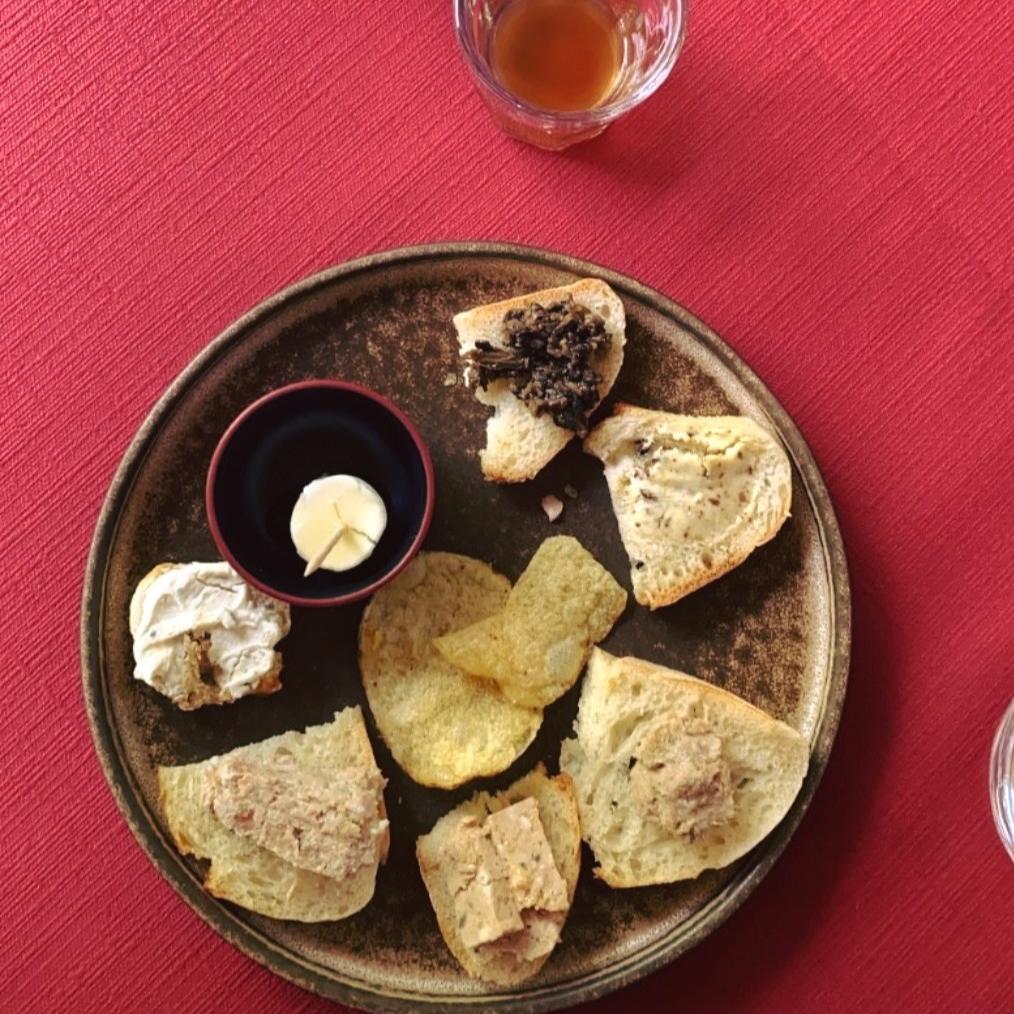 Formula Truffle Hunting and Tasting


Departs at 11 AM and 3:30 PM
Glass of Ratatruffe
Toasts with an assortment of Truffle charcuterie and Truffle cheese
And to finish, panacota with Burgundy Truffle
28.00€ per person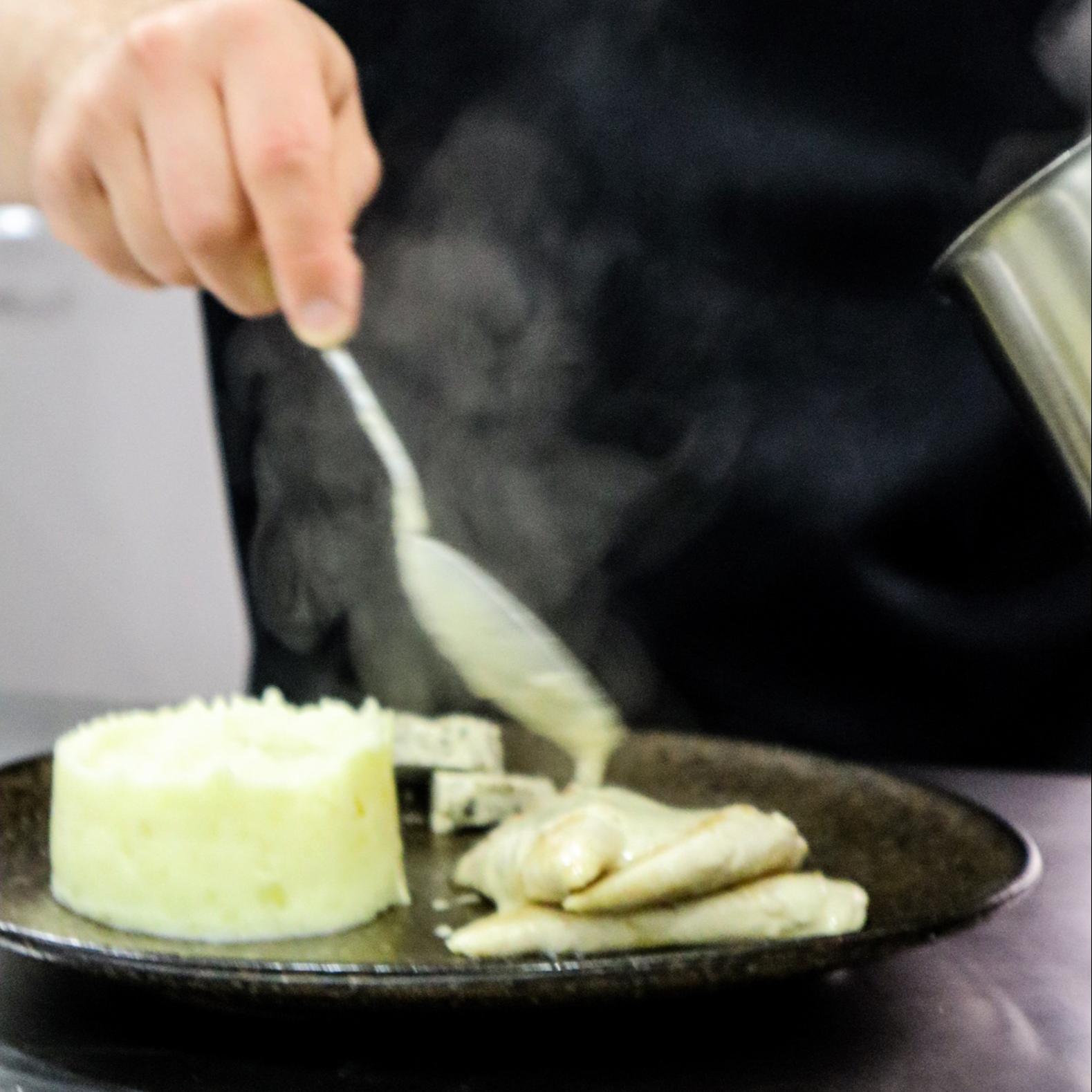 Formula Truffle Hunting and Lunch "Everything à la Truffe"
Departs at 11 AM only (11:30 AM on Thursdays)
Surprise Amuse Bouche
Entrée : Charcuterie with Burgundy Truffles, accompanied by a salad with shavings of seasonal fresh truffles
Main : Chicken filet in a creamy Burgundy Truffle sauce, mashed potatoes infused with truffle butter
Discovery truffled cheese board
Dessert : Chocolate fondant with a Burgundy truffle Chantilly or Pavlova with seasonal fresh truffles
61.00€ per person
Reserve Online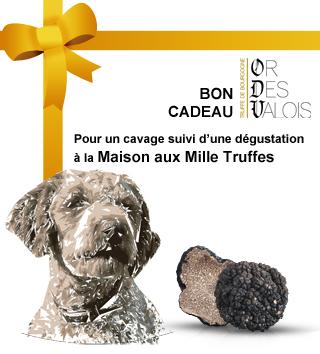 Give the gift of an unforgettable and unique experience, no matter the occasion...

The perfect gift for the foodie in your life, l'Or des Valois offers Gift Cards for all our Truffle Experiences...

La Maison aux Mille Truffes
Email: 1000truffes@ordesvalois.fr
Telephone : 03 80 30 08 91
Open every day except Tuesdays and Wednesdays
from 10 AM to 5 PM, from February to December
La Chaume
Marey les Fussey, FR 21700
L'Or Des Valois, Remarkable Experience
Established in response to the public's demand for authentic, original, and new experiences, "La Vallée de la Gastronomie" is a collaboration between 3 regions to promote a more thoughtful and engaged travel industry.
Our Truffle Hunting Experience has earned the title of "Remarkable Experience" from this body. We are proud to have received this recognition of our passion for new discoveries and storytelling. "La Vallée de la gastronomie".
Our truffle hungting demonstration followed by a lunch or tasting has been selected as a "Remarquable Experience". expérience remarquable.
C'est une reconnaissance pour notre envie de rencontres et de partages. Nous sommes ravis de partager notre amour pour la truffe, dans un cadre exceptionnel.