Point de départ de la Route de la Truffe en Côte d'Or, labellisée "Expérience Remarquable de la Vallée de la Gastronomie", située entre Dijon et Beaune, entourée de vignes et de champs, la Maison aux Mille Truffes est un lieu paisible et ombragé qui vous invite à profiter de votre temps.


The keywords that frame our experiences: pleasure, gourmet, historical, cultural, simple, and convivial.

Our entire team, Thierry, Delphine, Christine and Alexis, invites you to join us in the Truffle Universe

Throughout the year, our on-site boutique and restaurant offers you a selection of truffle products derived from Burgundy, France, and Italy. Fresh truffles are also available to purchase, according to the season.


We have developed 3 different formulas, through which we accompany you through our woodlands to let you discover the art and science of truffle hunting with our dogs, through an immersive and engaging demonstration.

Then, you will have the opportunity to taste numerous truffle products, created in partnership with local artisans and suppliers, while we share our stories and anecdotes from over a decade of truffle hunting


​
​Since our space is also the home of our dogs Elfe and Julio, we are unable to accept pets at our venue.
​ ​ ​

​We thank you for your understanding.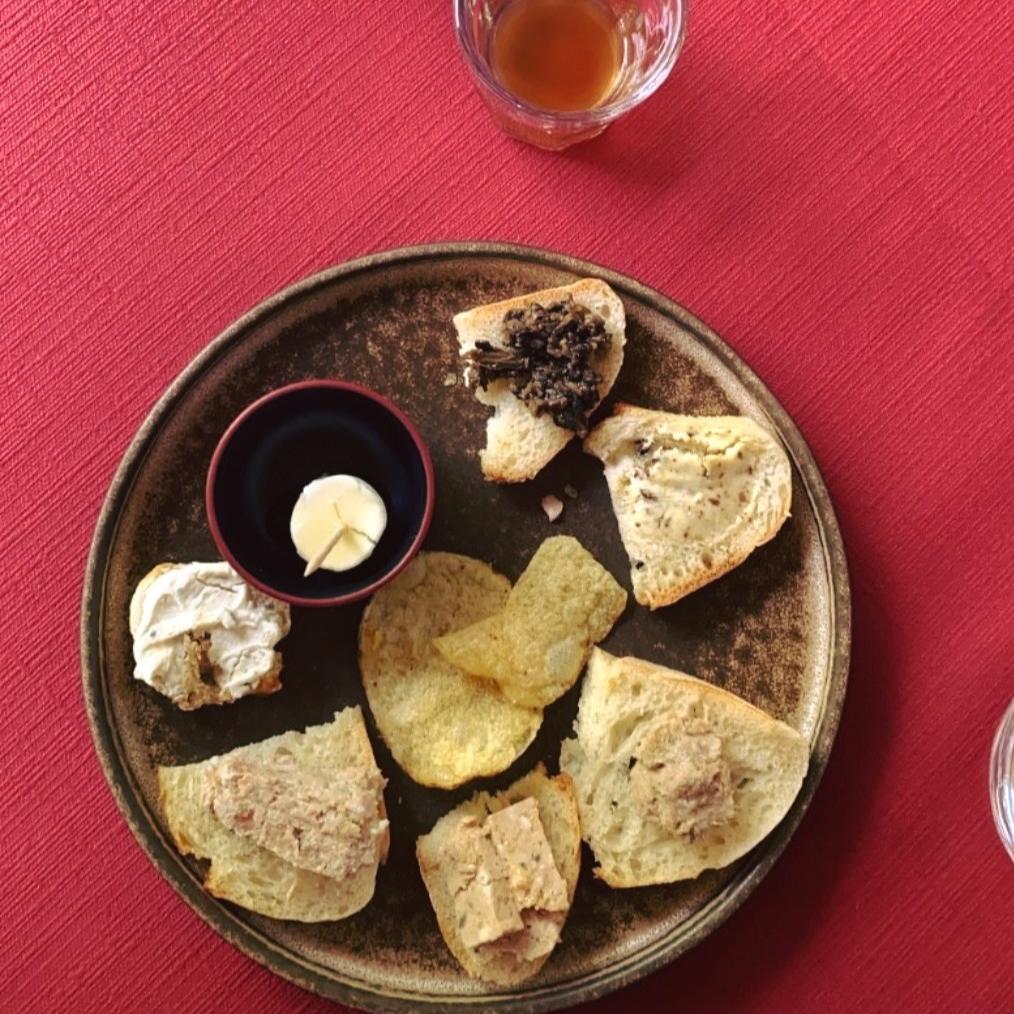 Formula Truffle Hunting and Tasting
Starts at 11 AM and 3:30 PM
Glass of Ratatruffe
Toasts with an assortment of Truffle charcuterie and Truffle cheese
And to finish, panacota with Burgundy Truffle


32.00€ per person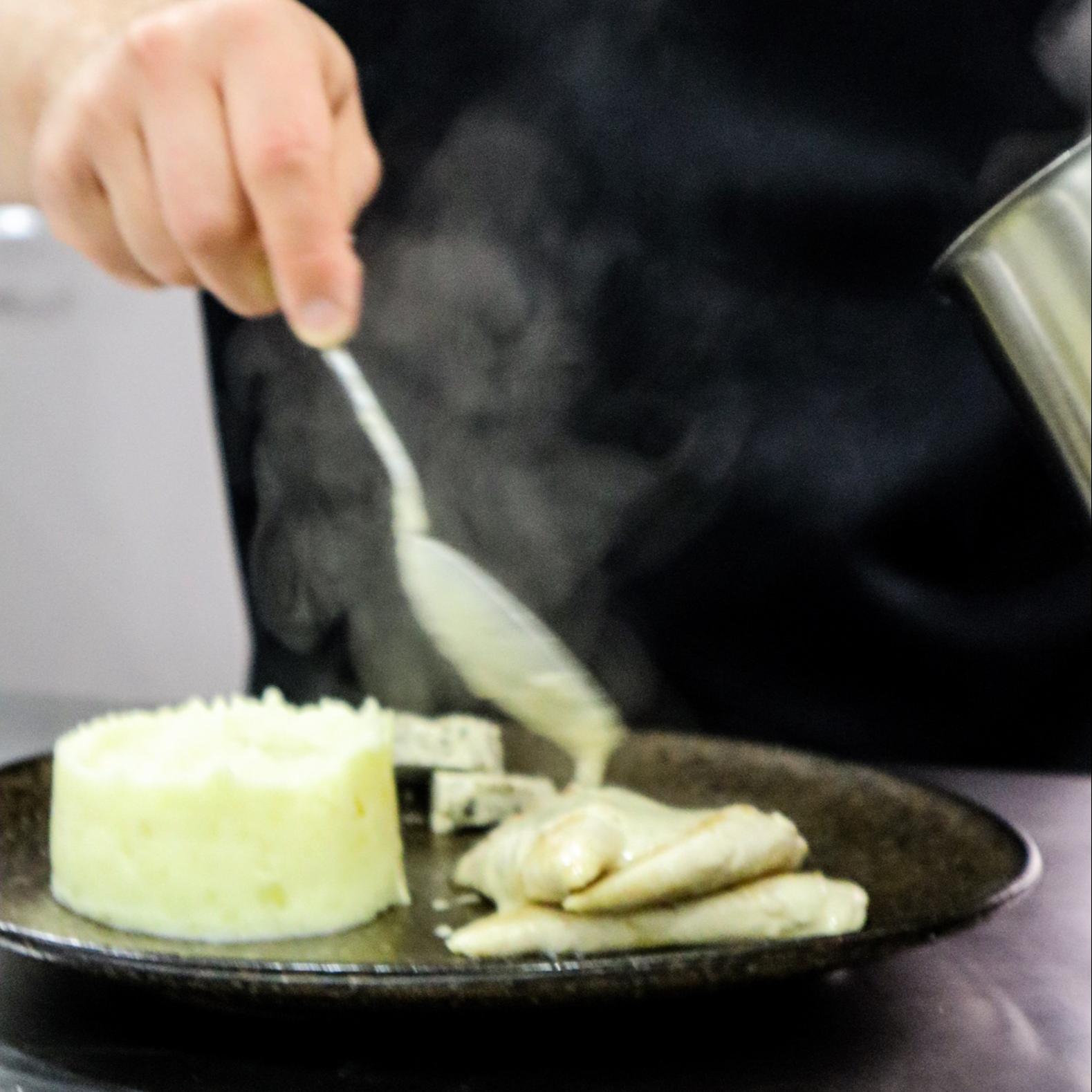 Formule Cavage et Déjeuner
Déjeuner de printemps
"Tout à la Truffe "
Departs at 11 AM only (11:30 AM on Thursdays)
Mise en bouche surprise
ENTREE :
Millefeuille garni de sa mousseline de pomme de terre truffée accompagné d'une salade, jambon de canard et oignons grillés.
OU
Bavarois de petits pois et courgettes truffées, accompagné de légumes frais marinés et séchés.
Plat chaud :
Filet de truite Fario nappé d'une sauce crémée à la truffe accompagné d'un boulgour aux navets
OU
Echine de porc basse température nappée d'une sauce au vin rouge accompagnée d'une purée de carotte et d'un écrasé de pommes de terre truffés.
Fromage :
Plateau Découverte fromages truffés

Dessert :
Baba au Ratatruffe, crème diplomate truffée et fruits de saison
OU
Pavlova, caramel au beurre salé et chantilly à la truffe.
68.00€ par personne
Reserve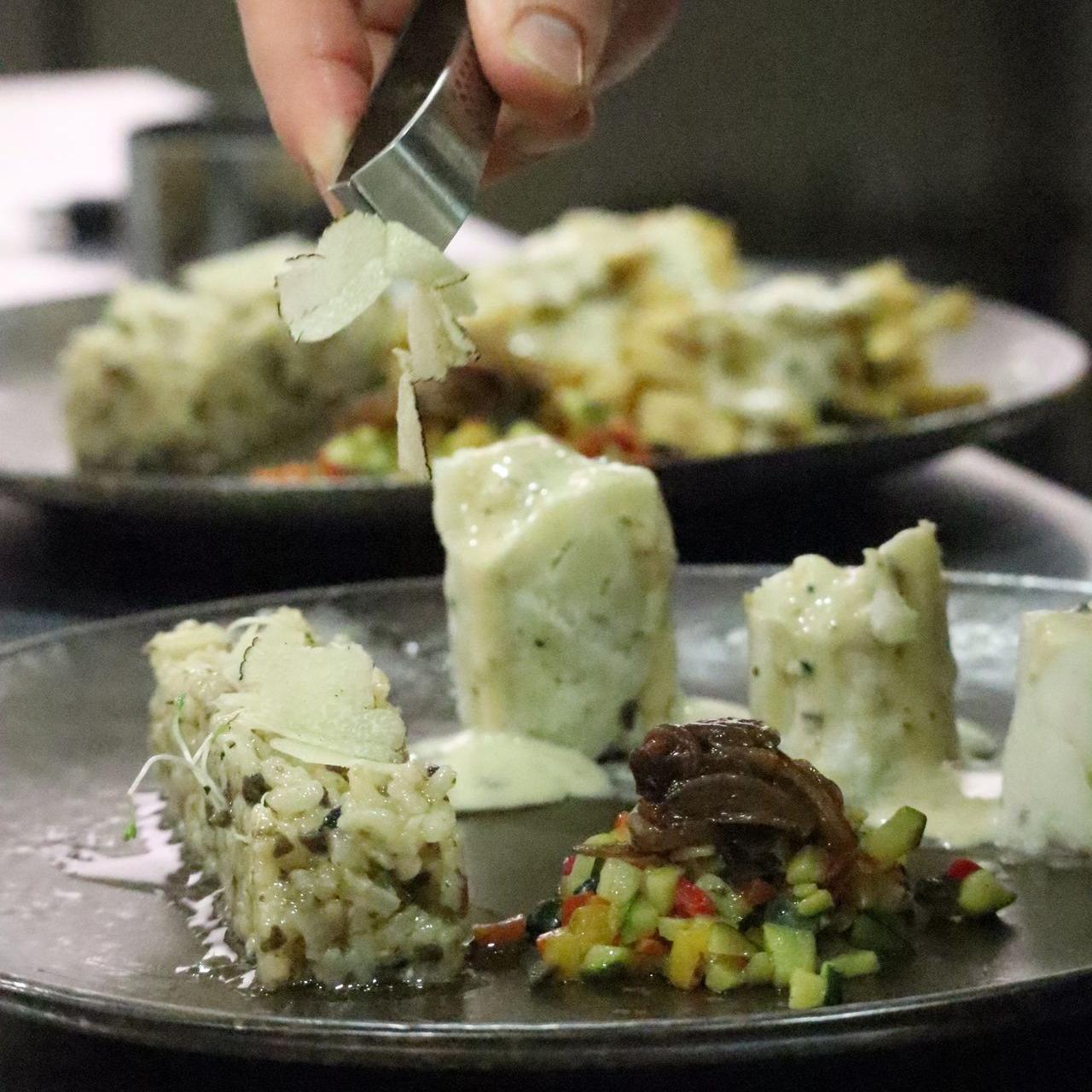 Formula Lunch Premium "Valley of Gastronomy"

Starts at 11AM only (11:30 Thurday) Menu may vary according to season:

Aperitif: Glass of Cremant, Toast with Truffle Butter.

Entrée : Black Truffle paté in pastry, green salad w Truffle vinaigrette
Main: Ballottine of cod with Truffle cream sauce, served on a bed of finely chopped garden vegetables and caramelised onion

Cheese: Discovery trio of truffle cheeses

Dessert :The experience continues !
85.00€ per person
Reserve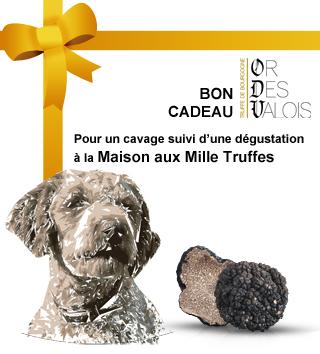 Give the gift of an unforgettable and unique experience, no matter the occasion...

The perfect gift for the foodie in your life, l'Or des Valois offers Gift Cards for all our Truffle Experiences...
La Maison aux Mille Truffes
Email: 1000truffes@ordesvalois.fr
Telephone : 03 80 30 08 91
Open every day except Tuesdays and Wednesdays
from 10 AM to 5 PM, from February to December
La Chaume
Marey les Fussey, FR 21700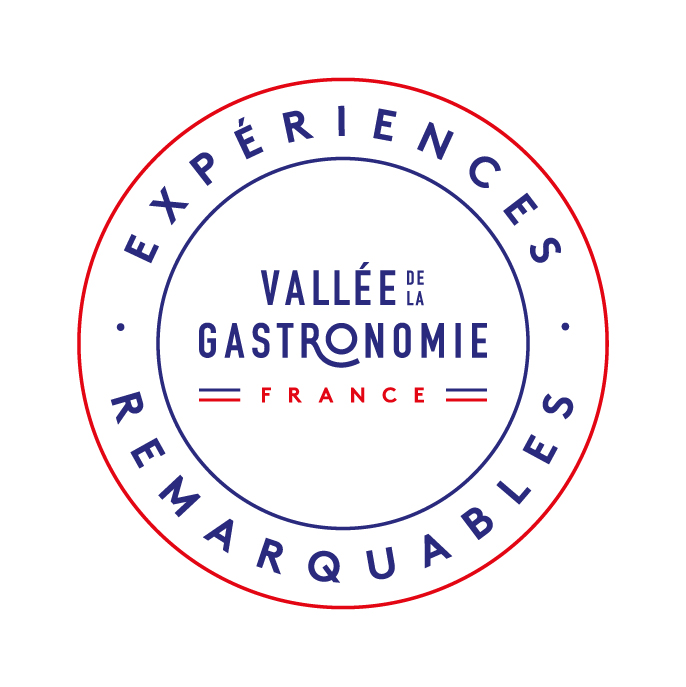 L'Or Des Valois, A Remarkable Experience
Our Truffle Hunting Experience has earned the title of "Remarkable Experience" from this body. We are proud to have received this recognition of our passion for new discoveries and storytelling.
Established in response to the public's demand for authentic, original, and new experiences, "La Vallée de la Gastronomie" is a collaboration between 3 regions to promote a more thoughtful and engaged travel industry. ​​
​ ​​
​
You can live this experience through our special PREMIUM Menu