La Boutique de la Truffe
in Dijon
5 Rue Chaudronnerie, Dijon 21000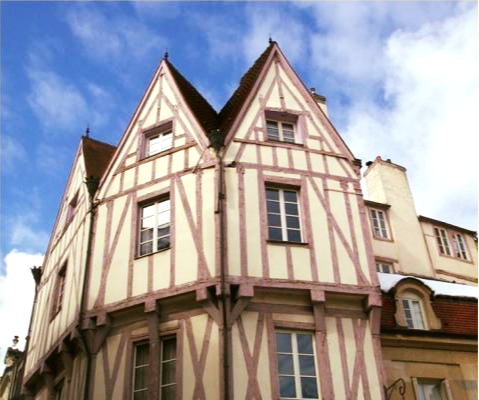 To usher in the season of the Burgundy truffle, the city of Dijon organises an annual truffle market. We are pleased to welcome you in our boutique not only during this period, but all year round
Choose between our range of artisanal ready-to-cook products or fresh, seasonal truffles to bring to life your own dishes. In need of inspiration or information on how to use a fresh truffle or any of our products? Our list of truffle-based recipes is a great place to start. It's our pleasure and our passion to guide you through the world of the truffle.
Tempt your tastebuds with our wide selection of products, from fresh truffles to truffle butter , truffles conserved in alcohol , Truffle Dijon Mustar , Truffle saucisson , Truffle salted peanuts ....
Our range of regional specialties made with locally sourced Burgundy Truffles also offers foodies a chance to discover the flavours of our terroir
Whether you are an amateur chef or Michelin star restaurateur, rest assured that you can find fresh seasonal truffles in store.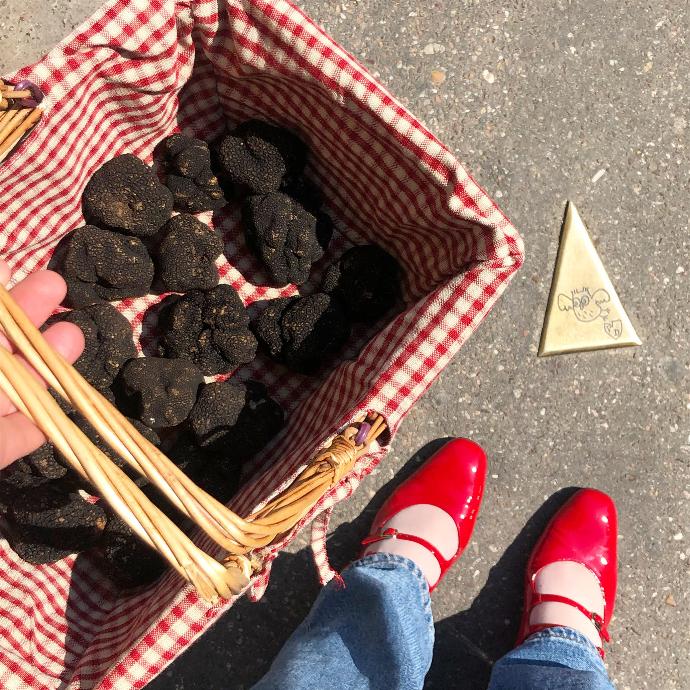 Ouverte de 10h00 à 19h00 tous les jours sauf dimanches et lundis
Pour tous renseignements : negoce@ordesvalois.fr

Téléphone: 03 80 37 23 70

5, rue Chaudronnerie
Dijon, FR 21000